Vision Software uses our diverse business and technical expertise to provide consulting on a variety of IT topics.

These topics include:
System planning, hardware/software requirements, installation, maintenance, programming.
Hardware/software requirements, networking, QA, operating systems, peripherals, utilization, monitoring, management, testing, software applications, virus detection & repair, and system backup.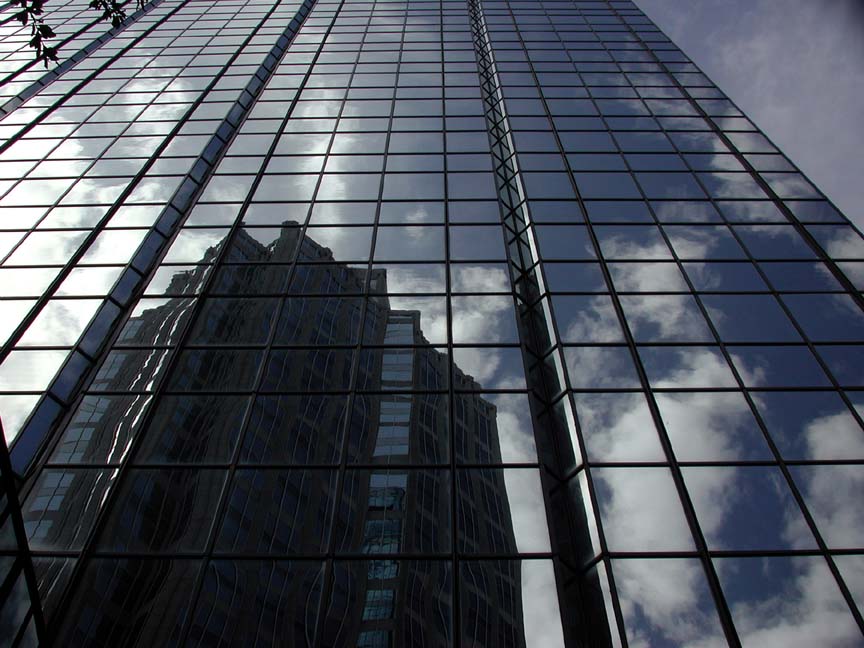 Project Management: Hardware, software, staffing, cost, facility requirements, planning, setting project objectives, risk management, tracking, reporting, scheduling, and setting milestones.
Custom Software Design and Development